Betty Pitts Foster Abstract Framed Watercolor Painting c. 1990s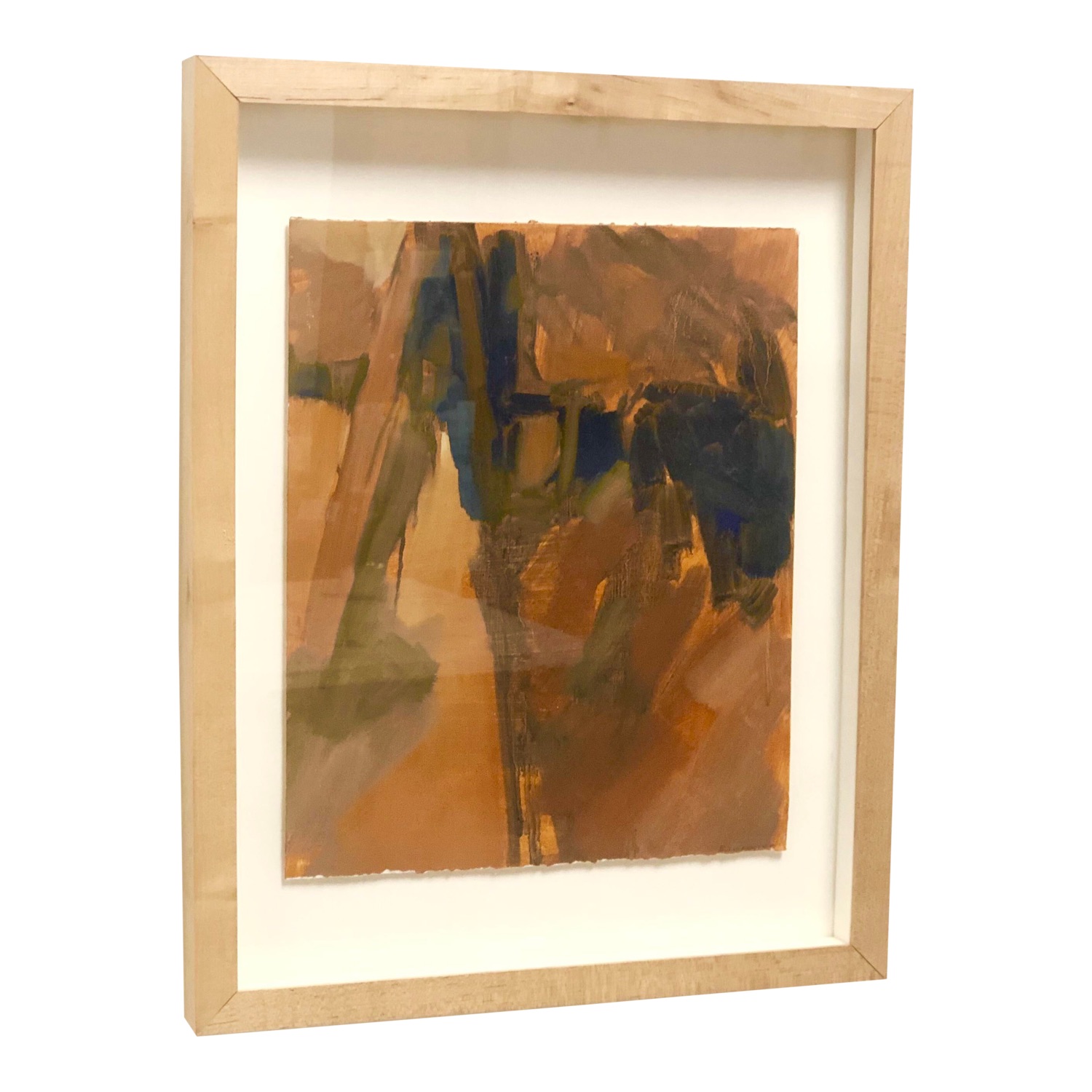 Betty Pitts Foster Abstract Framed Watercolor Painting c. 1990s
Abstract watercolor with blues and tans by prolific 1970s WNY artist Betty Pitts Foster. Gorgeous work on paper professionally framed and floating in maple frame.
Artwork with frame is 15" x 19"
Artwork without frame is 13" x 15"
Dimensions: 15ʺW × 1ʺD × 19ʺH
Period: 1990s
Condition: Professionally hung and ready to be hung!
Styles: Abstract // Contemporary
Materials: Maple // Paper //Watercolor
Art Subject: Abstract